About This Station
The station is powered by a Davis Weather Monitor II. The data is collected every 3 seconds and the site is updated every 2 minutes. This site and its data is collected using WxSolution Software. The station comprises of an anemometer, barometer, rain gauge and a thermo-hydro sensor situated in optimal positions for highest accuracy possible. ** Note: Windchill Temperature is only defined for temperatures at or below 50 degrees F and wind speeds above 3 mph. Bright sunshine may increase the windchill temperature by 10 to 18 degrees F. Heat Index is only defined with air temperatures greater than or equal to 80F.
WebCam Info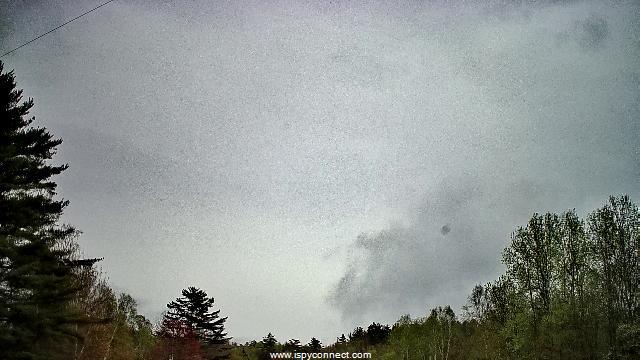 Keeping an eye on things
Keeping an eye on things
Not in Service
Not in Service
About This Website
This site is a template design by CarterLake.org. Special thanks go to Kevin Reed at TNET Weather.
Template is originally based on Designs by Haran.
Special Credit goes to Graeme Kates for his personal assistance with his Fire Weather Index FWICalc software that I use in creating the FWI index and table.
Additional credit goes to Dan Hanson for his personal assistance with his WxSolution Weather Station Software.
This template is XHTML 1.0 compliant. Validate the XHTML and CSS of this page.
Enhancements to the Home page, Advisory page, and the Forecast page have been done by using PERL scripts controlled by batch files in the Windows Task Scheduler. The Daily Almanac is updated once a day, early in the morning. The Forecast is updated every 3 hours. NWS Weather alerts are checked/issued every 10 minutes.